5 Paintings to Brighten Your Day
4/17/2020
5 paintings to BRIghten your day
From our email
We are here to bring a touch of joy to your day. Art has the power to relax the mind. When we see something spectacular, we react with an inner smile. After a long day, paintings can rejuvenate our spirit. More than ever, we need art to bring beauty into our daily lives.
Here are 5 paintings we have curated that do all this and more.If you would like more information about these works or any works from our website, please email us at info@sedacca.com. We would be happy to assist you.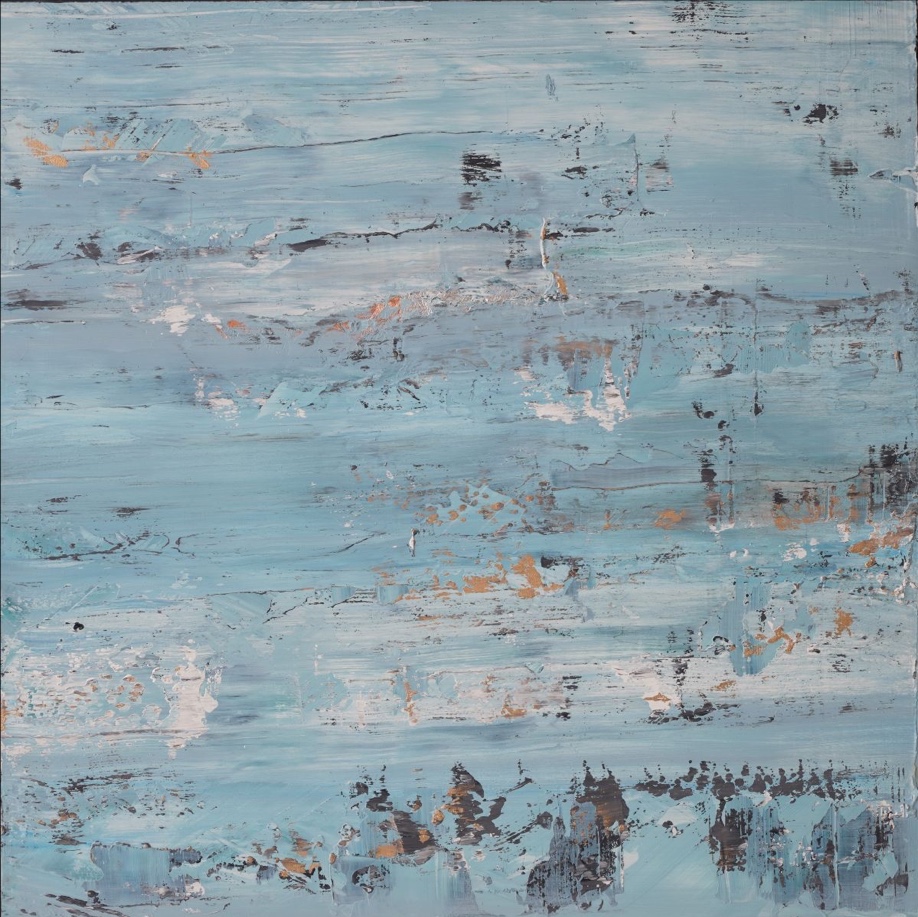 For its soft color and texture, this Anita Lewis painting makes us feel at ease.
Here's a snippet from the article in Sarasota Magazine:

"Abstract oil paintings by Anita Lewis explore layers of heavy texture, harmonious natural hues and pops of springtime colors. Energetic yet calming, the artist's paintings convey joy and reflect her inspiration of living in Europe for many years, a career as an interior architect, and clean, contemporary design. With the rise of contemporary condos and homes all around Sarasota, Anita's work seamlessly fits into blank walls, establishing a focal point, and a fresh, tranquil tone that will last a lifetime."
Read the entire article in Sarasota Magazine:
Abstract Art for the Home
.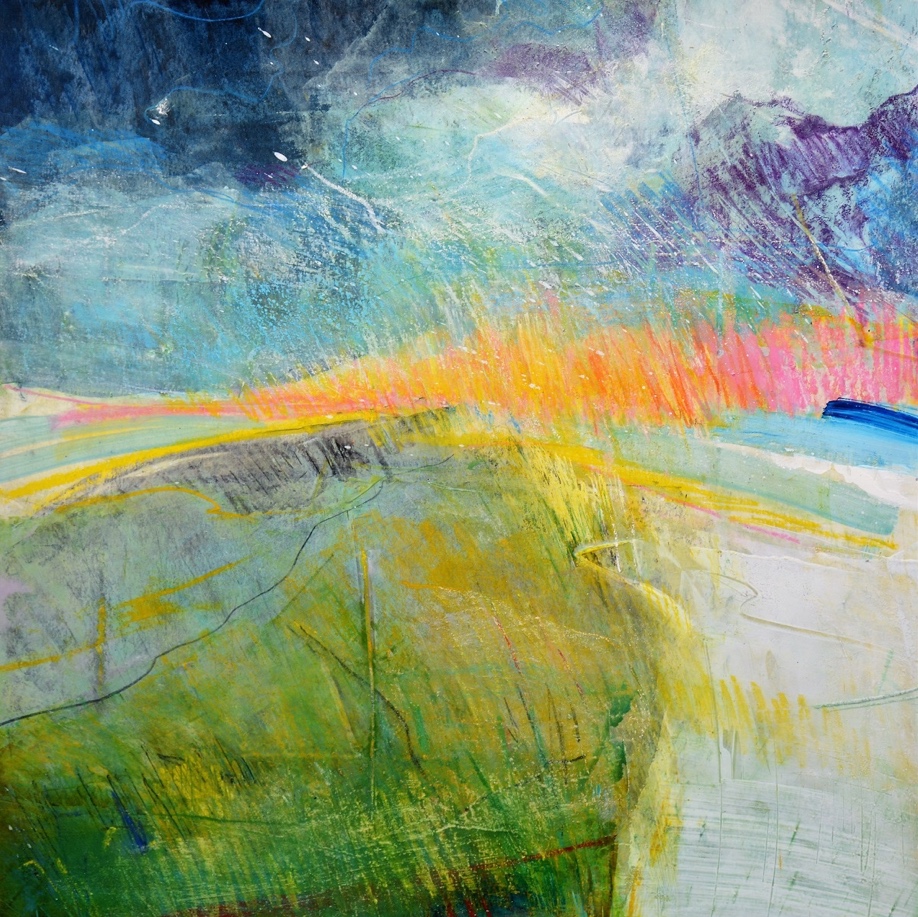 "Kim McAninch's "Head and Heart" series is a symphony of mediums: oil, oil pastel, ink and pencil on paper. Each piece contains that inexplicable magic that immediately catches your eye and keeps you looking for what feels like a lifetime. Though her work is abstract by nature, she never forgets to add a hint of a horizon line, which reminds the viewer of landscapes that only arise in their imagination."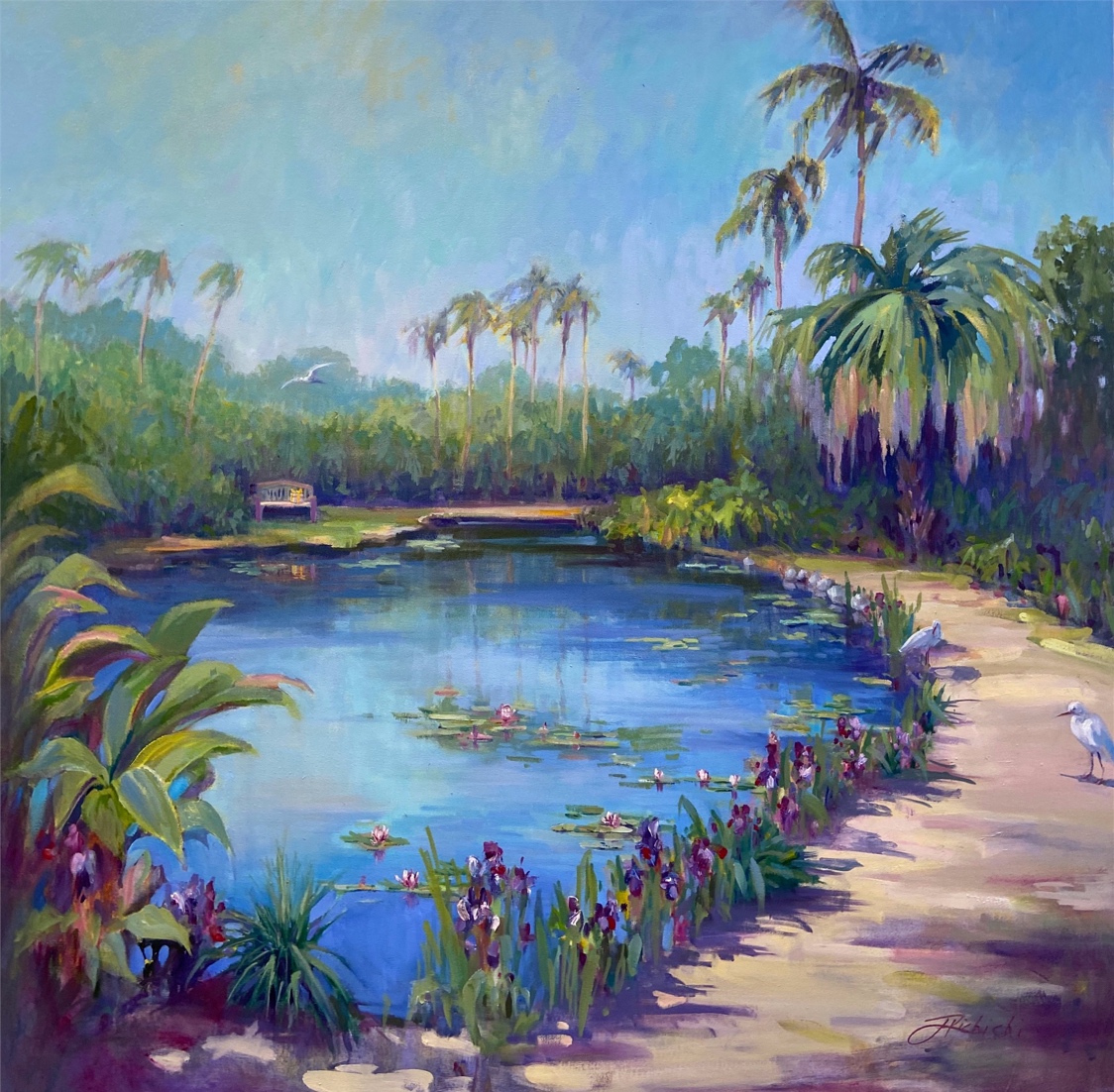 Linda says, "For me, painting is a pilgrimage – a journey into the soul and the mystery of creation. Through color, lines and brushstrokes I portray feelings that often cannot be put into words."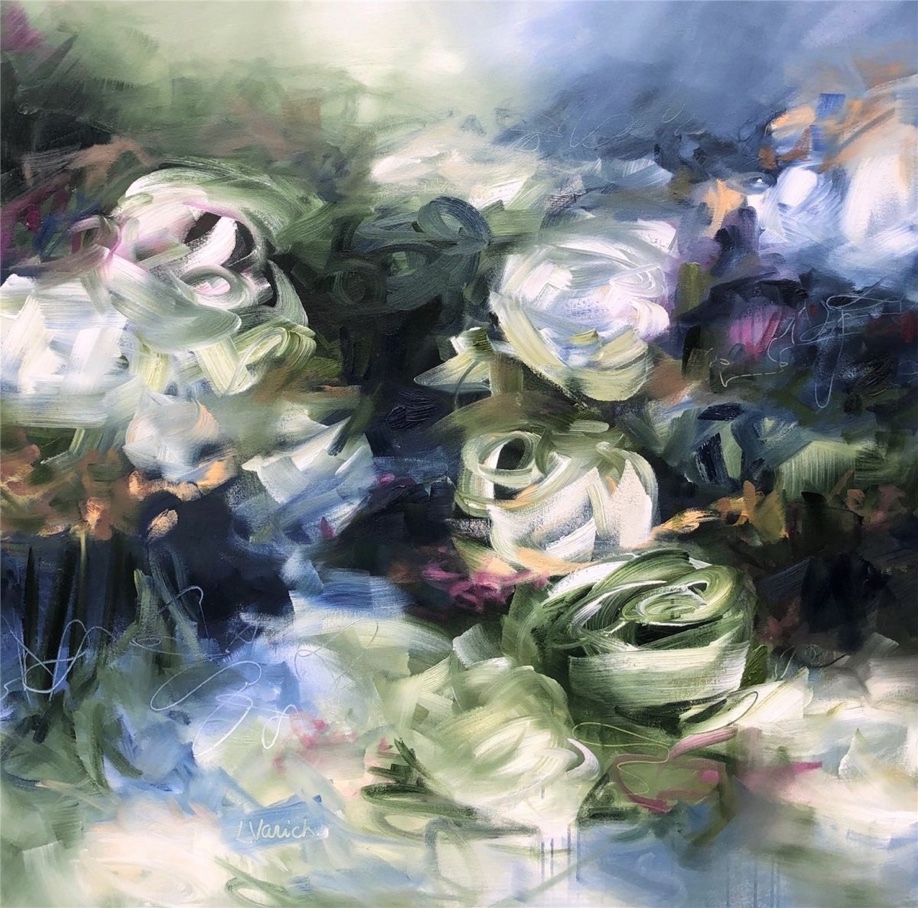 Laura Varich's abstract floral landscapes use verdant color and a bold, gestural style. She is inspired by nature's diversity, lively color combinations, and living in Florida.
Enjoy a virtual experience of her solo exhibition and gallery when you visit our digital library.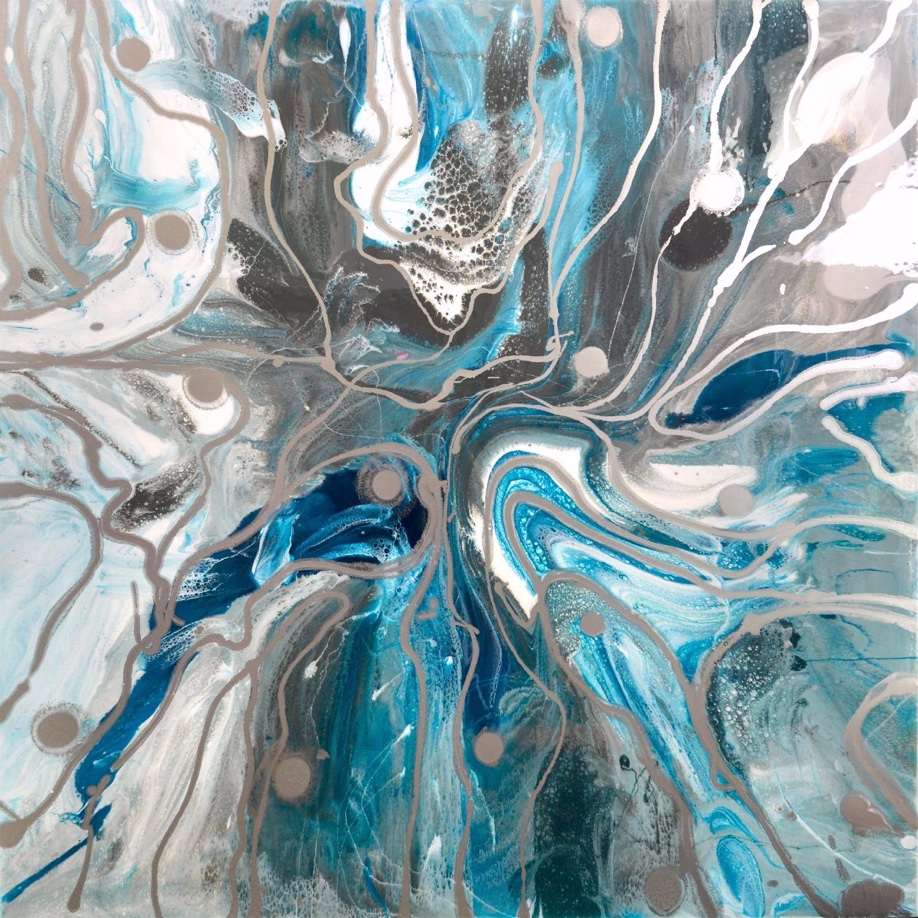 Andrea Dasha Reich's works are an indication of how this multimedia artist sees the world; astonishing beauty, magnificent power and the intense awe-inspiring complexion in nature of which the life and creation of color is born.