4 Paintings Inspired by Nature
4/23/2020
We have selected 4 paintings inspired by nature to share with you and make your day brighter! Enjoy peeks into the artists' studios.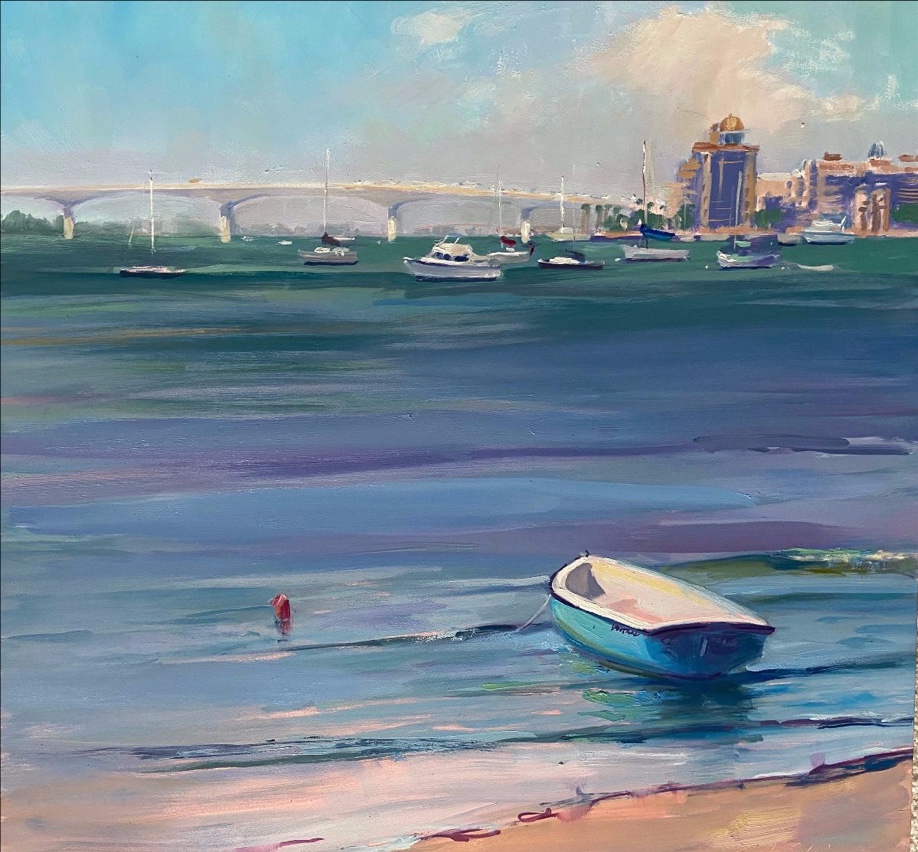 1. Linda Richichi, Quietly Waiting, 16 x 16 in, oil on canvas, $1,600
This is Linda Richichi newest work. She continues to spend her days at the easel, creating beautiful oil paintings inspired by the sunny days in Sarasota.
Here is a peek behind the scenes while Linda works en Plein Air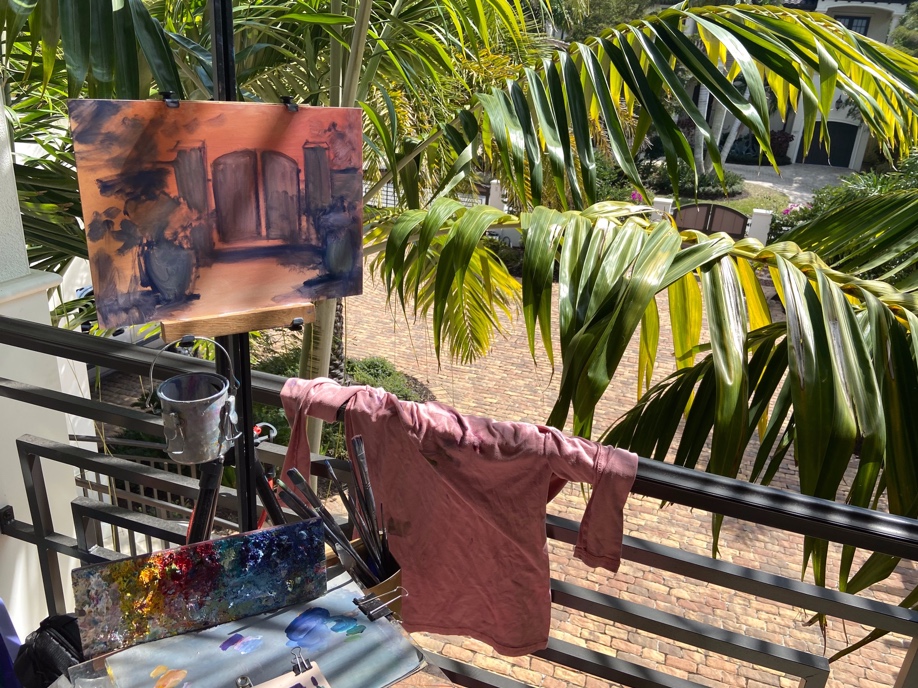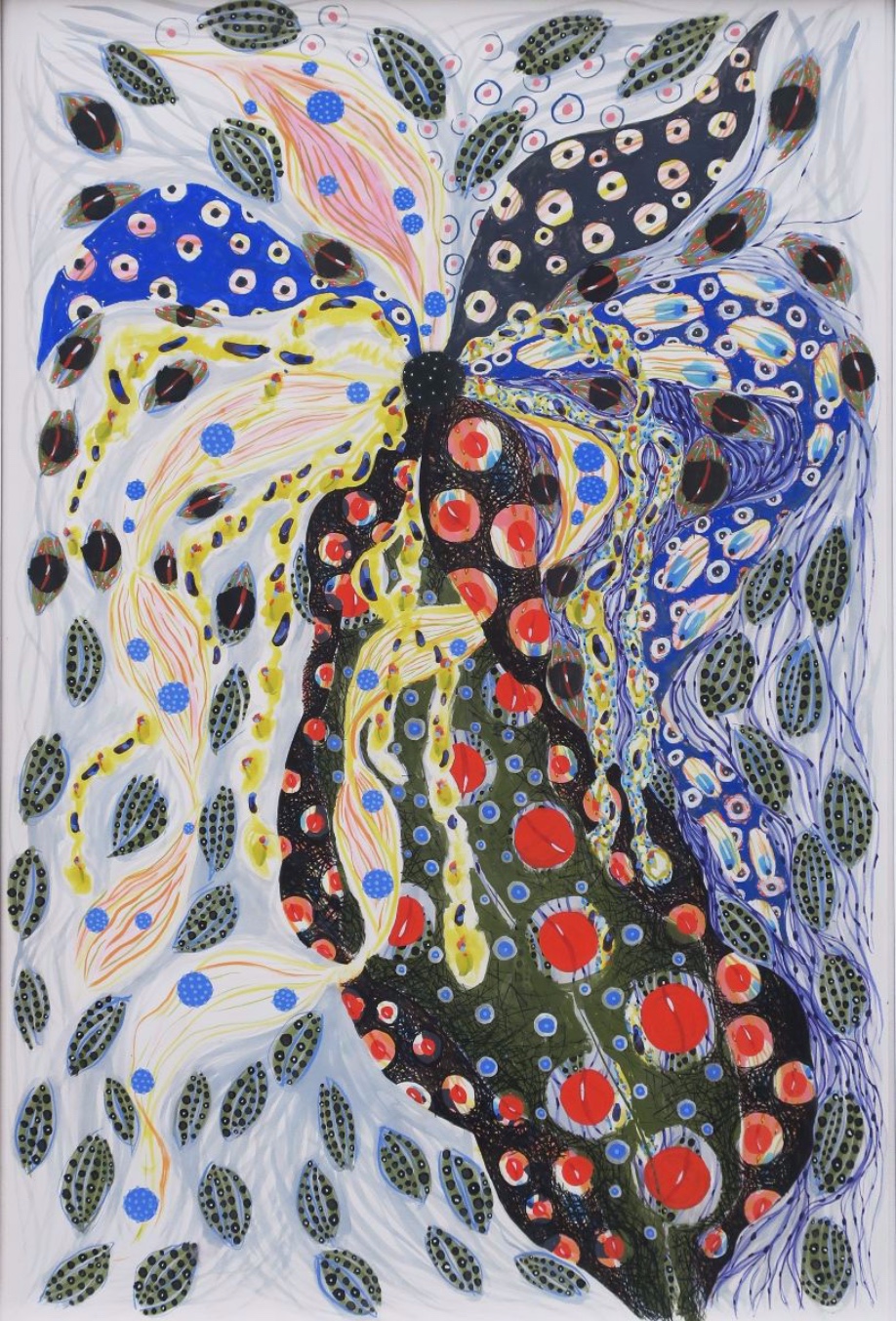 "As plants emerge in the garden I become aware of the visual interweaving of their growth. My observations of nature reveal patterns, layers, and details that influence my painting. My eye lingers on trailing vines, flower buds opening, seed heads exploding, leaves emerging and fading." -Carter Wentworth
Behind the scenes as Carter worked on this painting.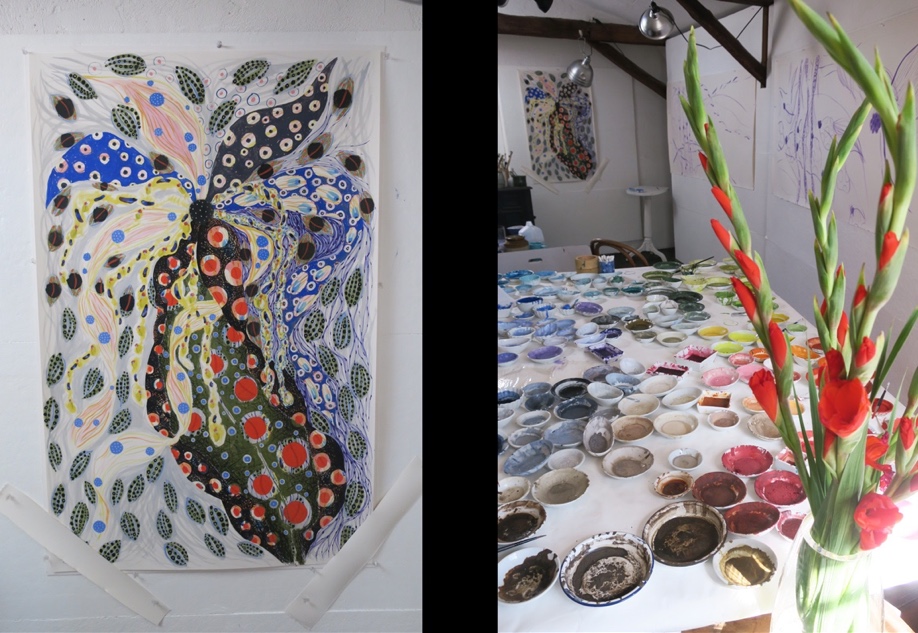 Visit our digital library to view a Virtual Gallery Tour and Studio your with Laura Varich. Click here!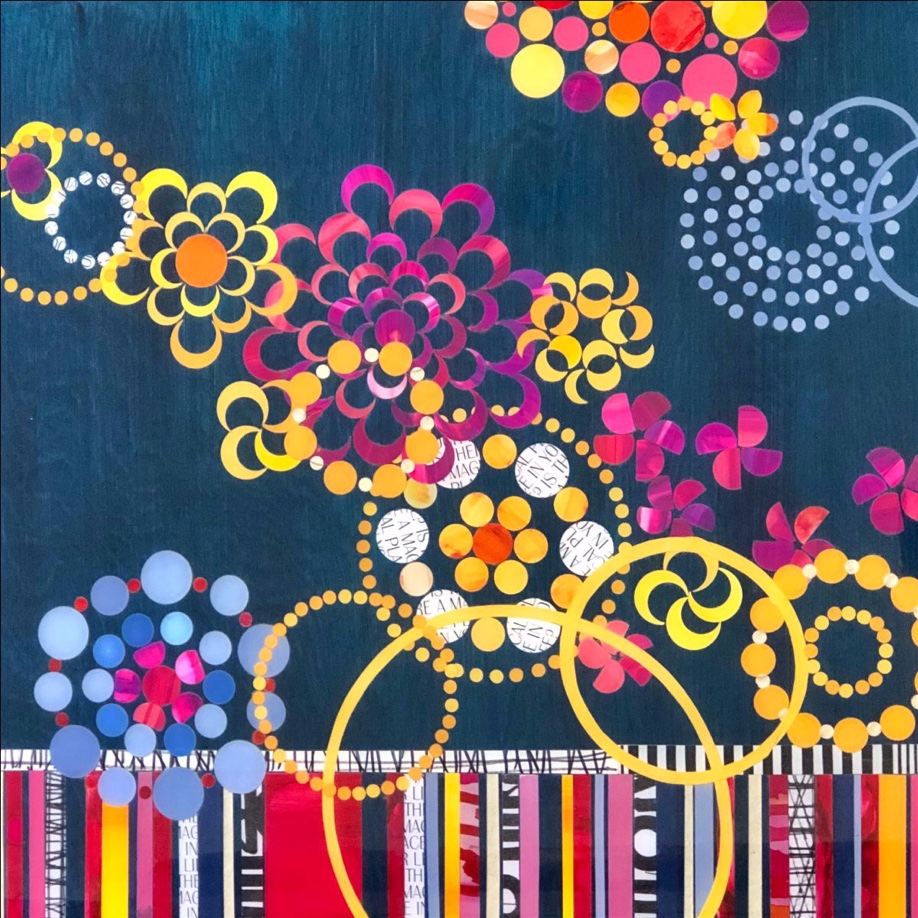 "I'm influenced by my surroundings in Florida; the bright light, the brilliant blues and greens of the Gulf of Mexico, the interesting shapes and color combinations of the tropical plants I see when I look out of my studio window." - Bettina Sego